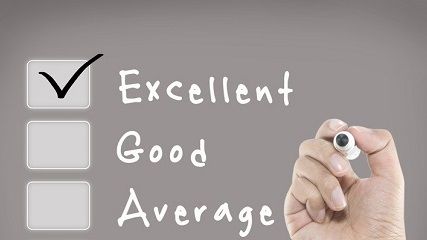 We separate ourselves from our competitors by placing a premium on your customer experience. Outstanding customer service is a cornerstone of who we are and what we do. No matter how large or small, every project is treated with care and checked for quality at every step along the way.

Our customers receive our full attention during planning, proactive communication during the project, and detailed post-project follow-up. Working as your experts, we aim to stay in front of issues, provide insightful feedback, meet deadlines, and exceed your expectations.

Experience the difference on your next project with Salem One!