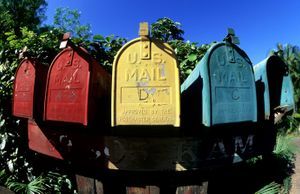 FULFILLMENT
---
We are committed to managing the flow of our clients print and packing materials from beginning to end. This means delivering exceptional results and unparalleled value from the first steps of project implementation through fulfillment and inventory management. With more than 26 years of experience, you can rely on us to provide real solutions that will improve your supply chain.
INVENTORY MANAGEMENT
---
Our skilled sales and project management teams can create custom reporting and inventory monitoring to ensure your production forecasts are met. We can minimize overs and recognize process efficiencies as we continually monitor inventory performance levels for optimal effectiveness and seamless transition.
REPORTING
---
Our custom inventory reporting can help you improve forecasting and overall efficiency, which simply means-better results!
DISTRIBUTION SERVICES
---
Save your warehouse space and let our team schedule shipments when you need them. You can also take comfort knowing that your printed materials are safe and secure in one of our controlled warehouse facilities until ready for shipment.